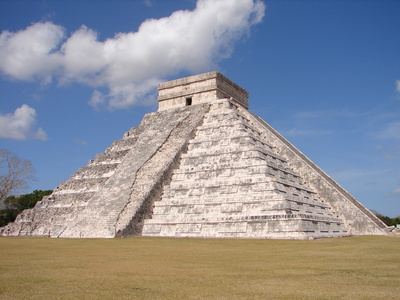 Cancun is one of the popular places that tourists visit in Mexico. The place is surrounded by wonderful hotels, exciting nightlife, and stunning beaches. It also has the best spas in Mexico where you could enjoy your vacation trip with pure relaxation and rejuvenation.
Cancun Day Trips are actually very popular among tourists. Cancun day trips comprises of visiting these wonderful places in Cancun:
Tulum
Tulum is actually a ceremonial and trading port for Mayans. It has a cliff that provides breathtaking overlooking scenery of the Caribbean Sea.
Chichen Itza
Chichen Itza is one of the New Wonders of the World because of its wonderful Mayan architecture.
Playa Del Carmen
Playa Del Carmen is actually a fishing village. You will view the largest Mayan River. Beach in this place is also beautiful.
These are just only few of the many places you could visit during your Cancun day trips. Enjoy! 🙂